The JavaScript Testing Challenge Winner
14 Feb 2011 Zach Leatherman
Congratulations to Steve Love, who was the first to complete The JavaScript Testing Challenge.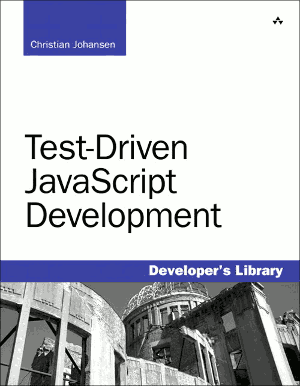 He wins a copy of Christian Johansen's book, Test-Driven JavaScript Development.
If you code for a living, testing will make your life easier. Even though the contest is over, I encourage you to go through the steps and complete the original challenge, if for no other reason than to see how easy it is to get a simple testing environment set up with JsTestDriver.
Stay tuned for more coding challenges!
Related: An Update to The JavaScript Testing Challenge
Here's Steve's screencast (using, I assume, a mechanical keyboard?):