Better @font-face with Font Load Events—SmashingConf Whistler
27 February 2015 Watch this video in 48 min.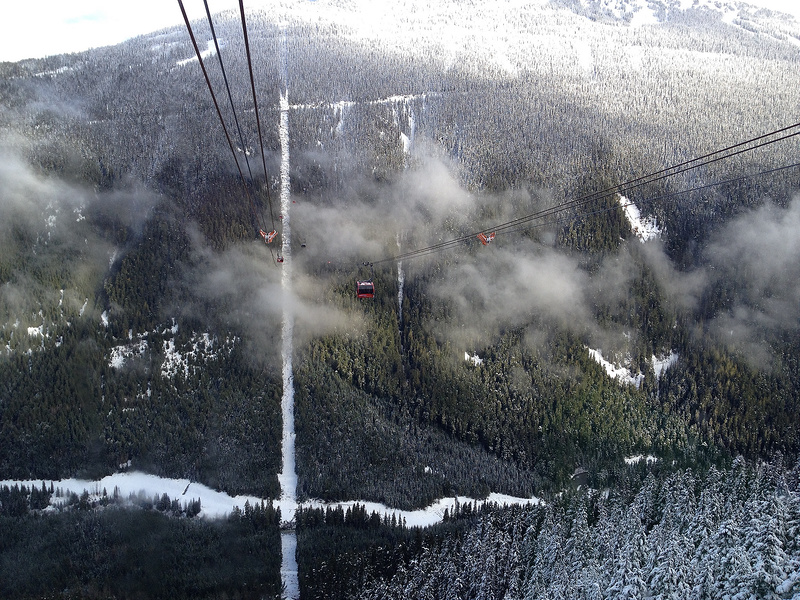 Of all the talks I've given thus far in my career, I think this one is the one I'm most proud of. The conference was fun: the attendees were lively and attentive, the location was beautiful (after it quit raining), and Vitaly sprinkled a bunch of easter eggs into the conference which always adds a little something extra. A huge thank you to Tim Kadlec for inviting me to speak.
Video
Skip to 3:43 to see me attempt to trick a crowd of 300 people into doing the flashback arm waving sequence from Wayne's World, something I decided would be okay to try after seeing the responses to this tweet.
Links (in order of slide appearance)