The Perfect GIF
09 Sep 2014
Zach Leatherman
Watch in 12 min
Last year at Barcamp Omaha, I did a tongue-in-cheek talk on Impostor Syndrome. This year, I was floundering on picking a topic for Barcamp—until Derek Eskens suggested I do a talk on GIFs. With only two days to prepare, I think it turned out fairly well.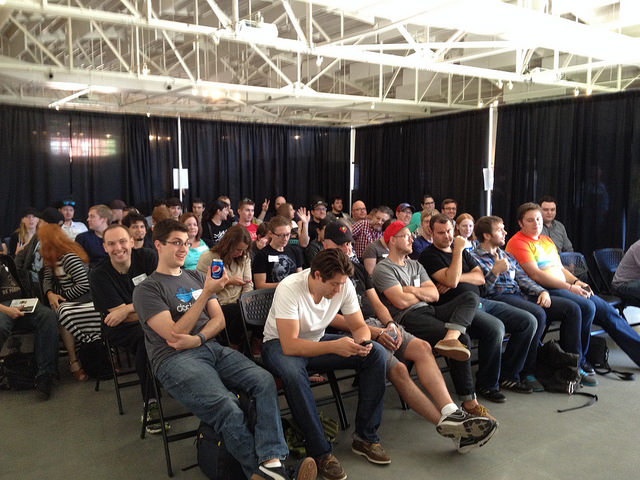 In the talk I discuss: pronunciation, GIF sources, how to create your own GIFs, and GIF search and workflow. If you listen closely, you can hear the audience (playfully) boo when I finally pronounce GIF for the first time in the talk.
I did not post slides for this talk, given the loss in fidelity with an unanimated deck. But I've included below the list of referenced resources.
Sources
Utilities
LICEcap to create GIFs
gifwit to catalog/search GIFs
HoverZoom for easy inline previews of animated GIFs (not mentioned in the talk, but still worth including).
Animated GIFs used (in order of appearance)