In Case You Missed It: 2013
December 21, 2013
Rather than a bunch of individual "In Case You Missed It" tweets, I thought I'd just do one big yearly semi-comprehensive recap of the web community things that I contributed to this year. Enjoy!
Tool or Die
Video
If you only watch one web development talk I've done this year, make it this one. It's a soup to nuts talk about a variety of topics and will show you how to build a future-proof, performance driven website from start to finish.
Related Blog Post: Tool or Die, a Web Developer's Workflow
Busyness
Project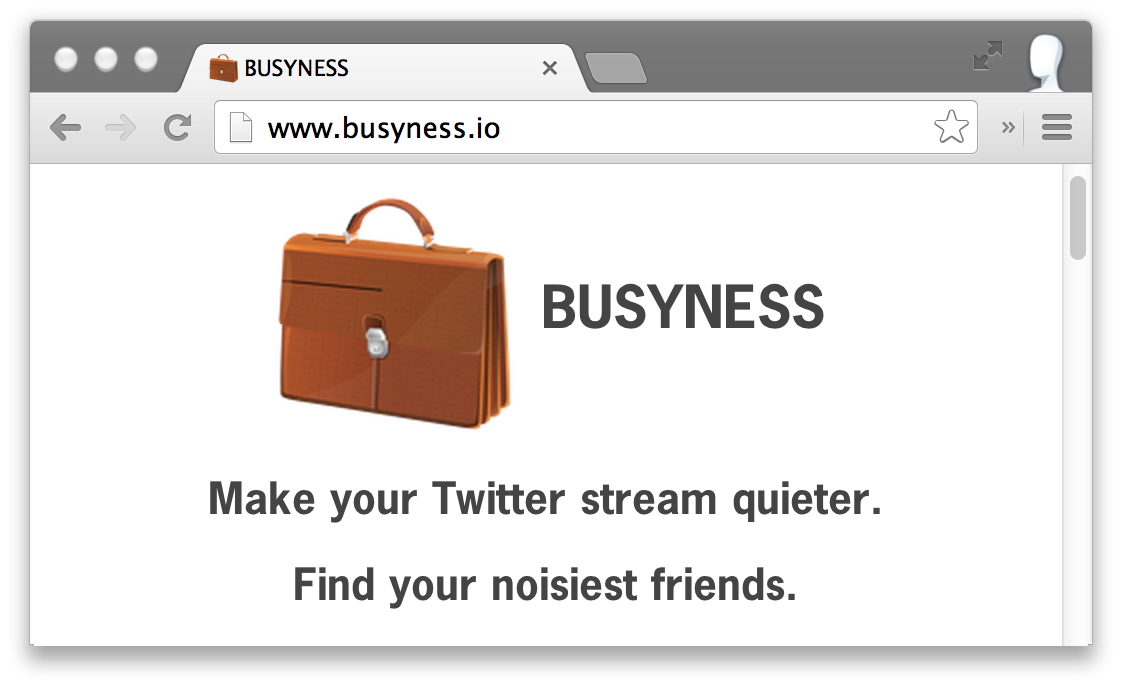 Related Blog Post: You Should Follow Fewer People on Twitter
fixed-sticky
Project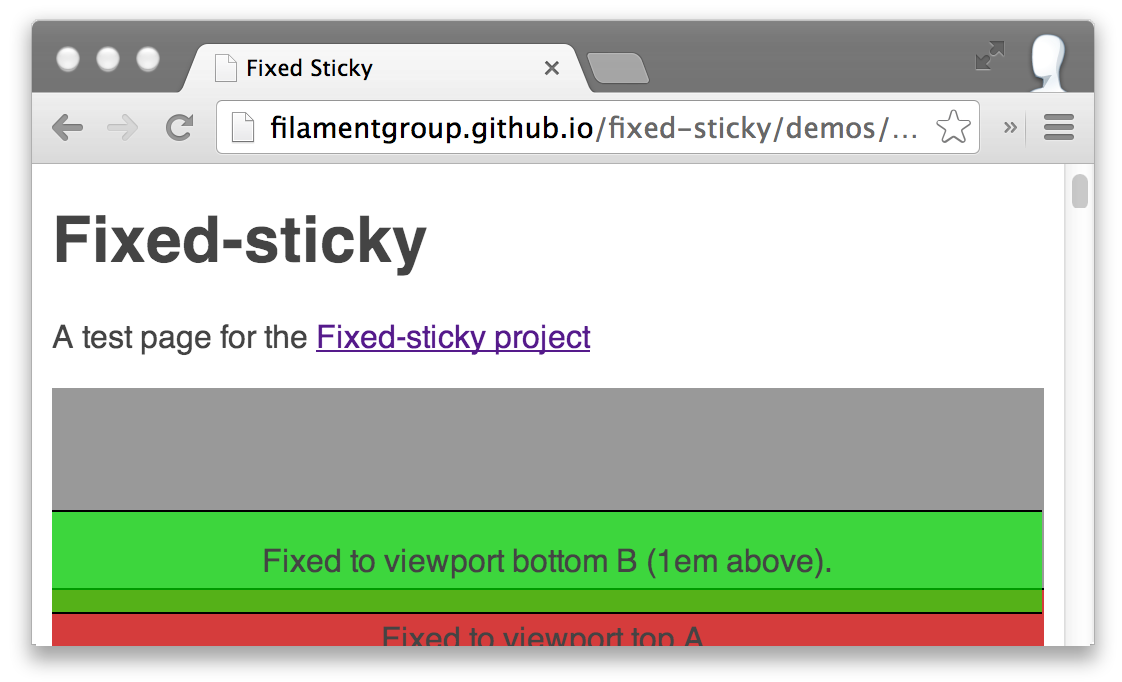 A position: sticky polyfill and Filament Group project.
Modernizr :target Feature Test
Blog Post
A blog post about creating a feature test for the :target pseudo-class resulted in a feature test added to Modernizr.
A
Tweet

Highlight
If you use JavaScript to solve page layout problems your users are going to have a bad time.

— Zach Leatherman (@zachleat) June 21, 2013
This presentation was somewhat of a response to a few of the "RWD is slow" posts floating around. Related:
If you mistakenly believe that "RWD sites are too large for mobile" try replacing that thought with "sites are too large."

— Zach Leatherman (@zachleat) October 28, 2013
A bit of self-research looking at my own use of Social Media and struggle with the balancing act of self promotion.
Don't be afraid to share what you know.
A
Tweet

Highlight
In June 2013, Opera Mini/Mobile/Android had 251M unique users. No big deal. That's only New York City times 30.

— Zach Leatherman (@zachleat) July 29, 2013
A
Tweet

Highlight
Free bad idea of the day: "It's like the Million Dollar Homepage but it's responsive."

— Zach Leatherman (@zachleat) July 23, 2013
A
Tweet

Highlight
Browser Vendors should be embarrassed at how slow they've been to implement something for responsive images.

— Zach Leatherman (@zachleat) May 22, 2013
Reluctant to put this one on here because I felt like it was a little too snarky (even for me), but disappointly enough it's been 7 months since that tweet and we still don't have consensus.
NebraskaJS
NebraskaJS added over 150 new members to the group and had its most successful meetup yet—86 JavaScripters learning about AngularJS! In 2013, we had 7 meetings averaging 65 registrations per meeting (not including our awesome Christmas party).
Open Source
Excluding Filament Group projects.
Mini-Projects